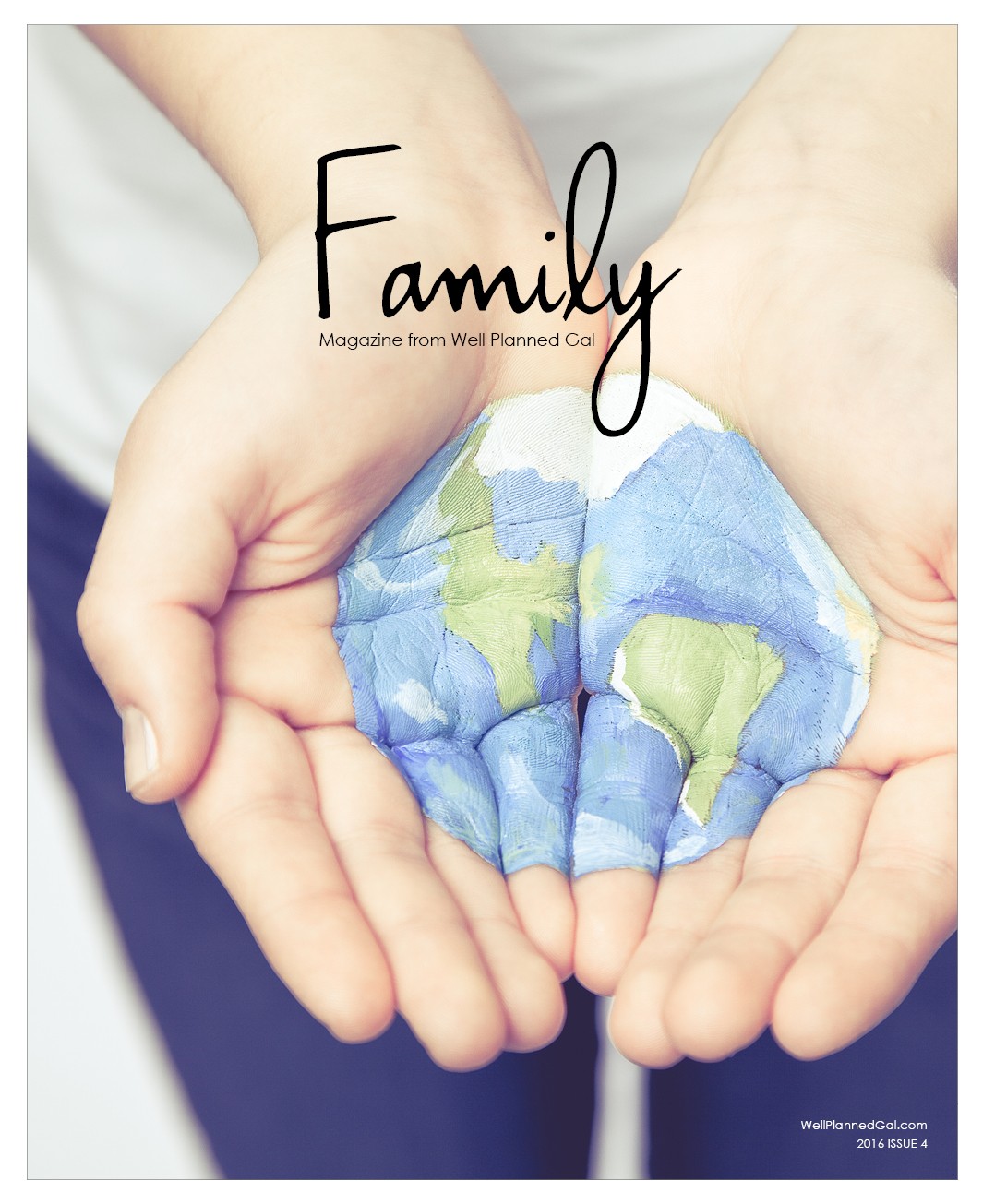 Family Magazine
for Home Educators
Family Magazine is a bi-monthly print publication connecting you to the homeschooling community. Since 2007, Family Magazine has engaged the homeschool audience with relevant, useful, and beautifully designed content.
Field Trips and Adventures
Special Edition
Spanning the United States, Field Trips and Adventures explores a wealth of historical, educational, and natural locations for educators to discover. This special edition will reach home, private, and Christian educators.
High School and Beyond
Special Edition
Guiding homeschooling parents and teens, High School and Beyond dives into transcripts, electives, GPA, college application, and so much more. This special edition helps students navigate as they explore their future path.